Belly Dance Bliss

Unleash Your Feminine Power
Do you know that getting stuck in your head can disconnect you from a blissful state in your body? And as women we have our own way to unleash this confidence?
Dance yourself into body confidence! The beginning course for the mindful busy woman.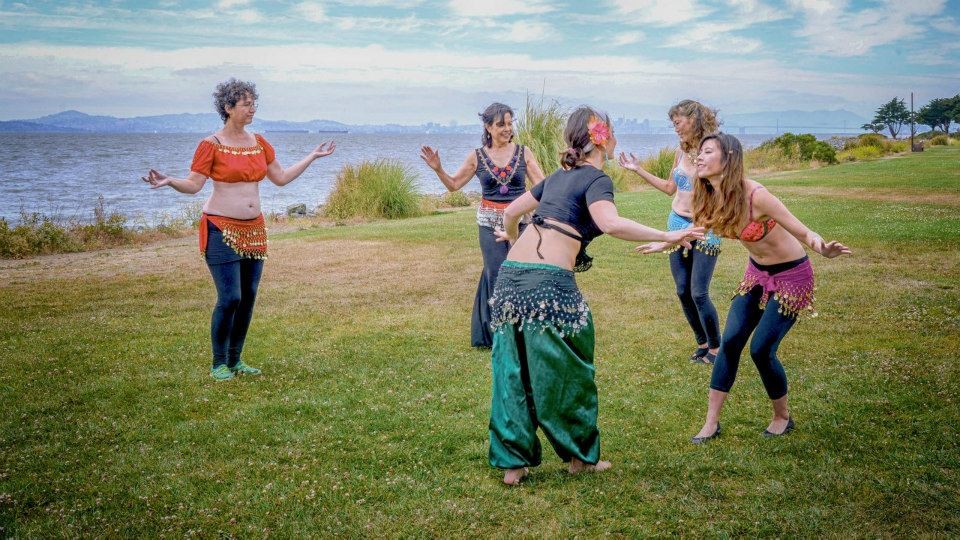 Unleash your feminine power in the comfort of your own space. Begin to feel the bliss of accepting your body and feminine power through the art of belly dance.
This is for the Woman Who Is...
Highly motivated to take action... to see shifts happen in your life.
Ready to LOVE your body more fully... and say goodbye to negative whispers.
Looking for a gym alternative... so you don't have to waste your money.
Busy beyond belief... but want to work on your body.
Excited to spice up life... experience more energy and self-expression.
Feel sexy AF... tap into your divine feminine sexy.
Turn your self-esteem story around... turn body hate into confidence.
Mindful... seeking a deeper connection through self-discovery.
Ready to join the tribe... learn the ancient art of movement created by women for women.
This is what your body has been asking for.
We toss choreography and the idea of "perfection" out the window and allow our divine, feminine, goddess power to shine!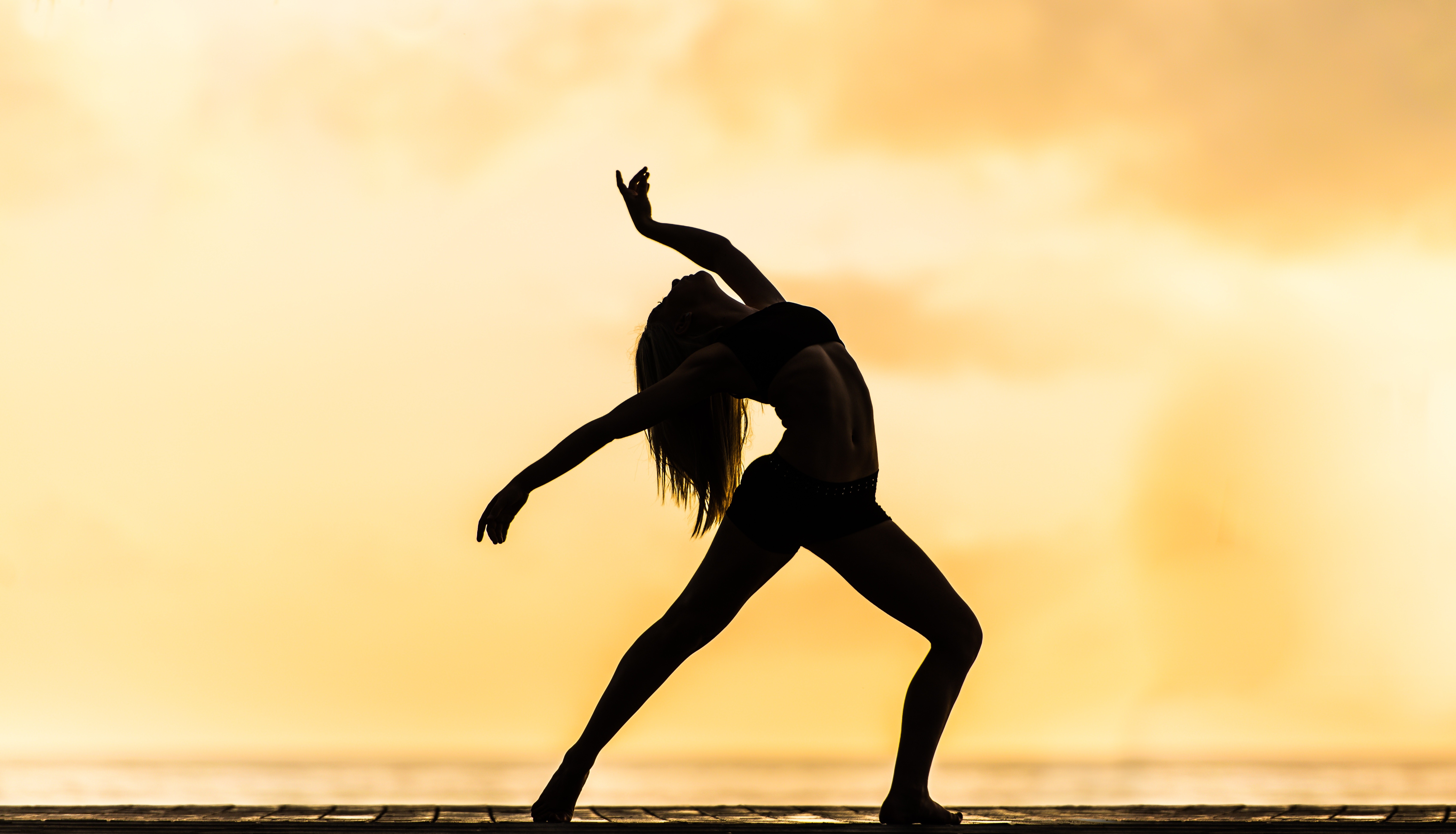 What You Get in this Online Course:
You will receive 4 Belly Dance video lessons PLUS 4 Body Love Coaching video lessons with Coach Fiona Rose on body shame and how to connect your sexual energy with your heart (Chakra energy balancing!).
In the coaching lessons, you will receive techniques, and both practical and spiritual tools along the way to experiencing BLISS in your own body. This is high vibrational content that you can binge, re-watch and space out as long as you'd like. It's infused with powerful opportunities to shake off your stress and tension, own your inner goddess power and get out of your head and into your body.
BONUS: Free membership to the Love Your Body Academy online for free content and more juicy body lovin' tips and tricks to love your body passionately and confidently.
You see, I'm not holding anything back here....I want to share with you WHY I passionately believe in and do what I do for women across the globe....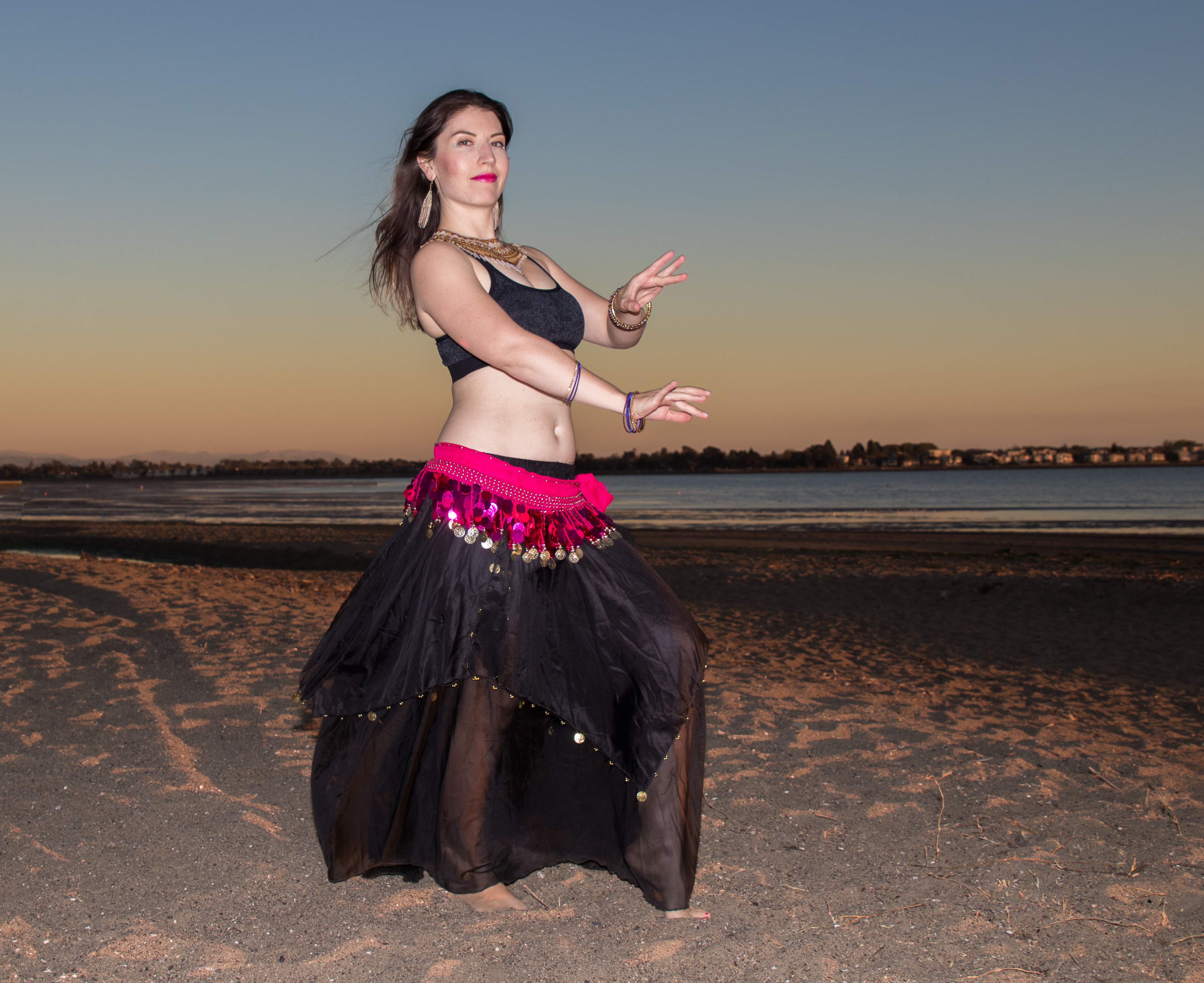 My name is Fiona Rose, Body Love Coach and Owner of Love Your Body Academy.
I own my feminine power and sensual energy every single day. I embrace my curves, the way my body moves and most importantly, I listen when my body is out of alignment. I love my body through the changes, the challenges and the low motivation days without forcing myself to be someone I am not. And the truth is, I wasn't always this blissfully free in my body.
For most of my childhood and teenage years I suffered with sugar addiction, abusive relationships, anxiety, depression and adrenal fatigue...
Until I discovered these powerful body love secrets that saved my life!
I'd like to let you in on a little secret… those voices that say you can't… that you aren't enough… that you'll never look or feel the way you want to feel are LIES. It's a lie that I believed for far too long.
The truth is, you get to live in a state of natural BLISS… as your birthright. I believe every human is born WORTHY of a truly blissful and healthy life… are you ready to embody bliss?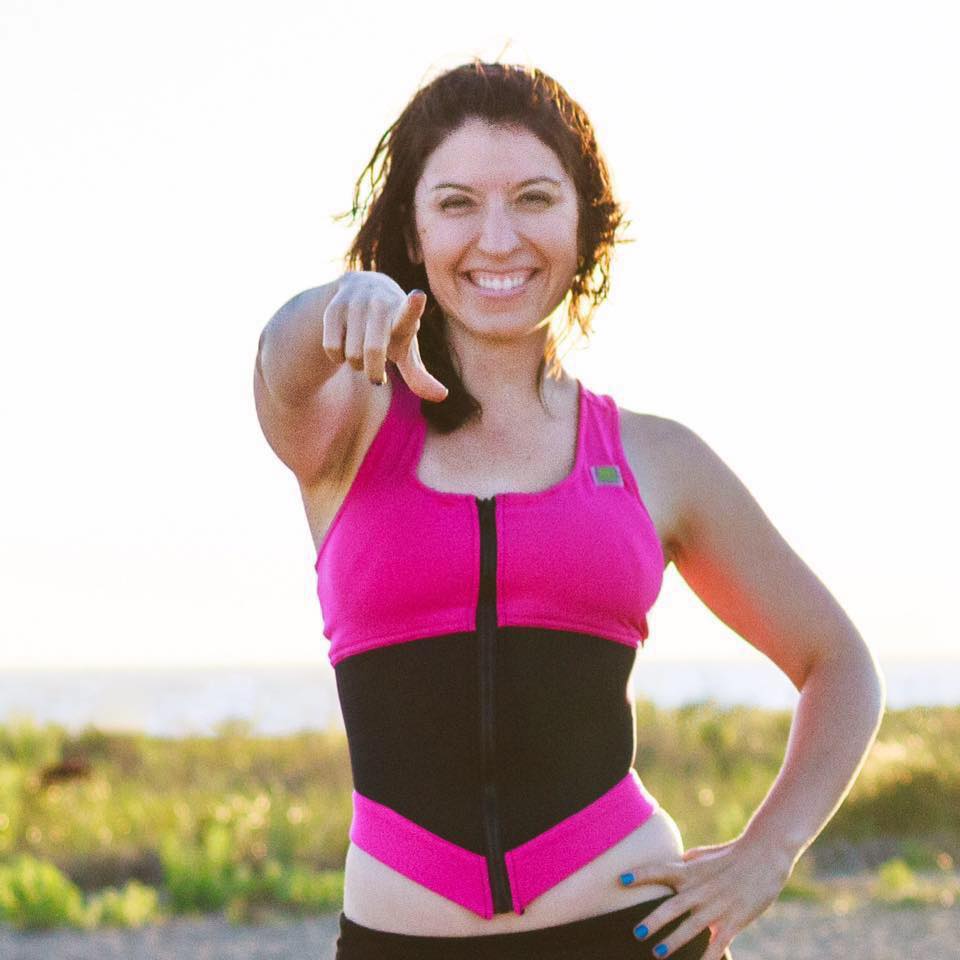 Belly Dancing helped me unlock my true, feminine power and began the process of accepting and strengthening my body. I've made this program for you to experience and EMBODY your own body LOVE from the comfort of your own space!
Join me and our tribe of women from around the world, to UNLEASH our sacred sensuality and feminine POWER so we can radiate our JOY effortlessly out into the world.
Blissful Testimonials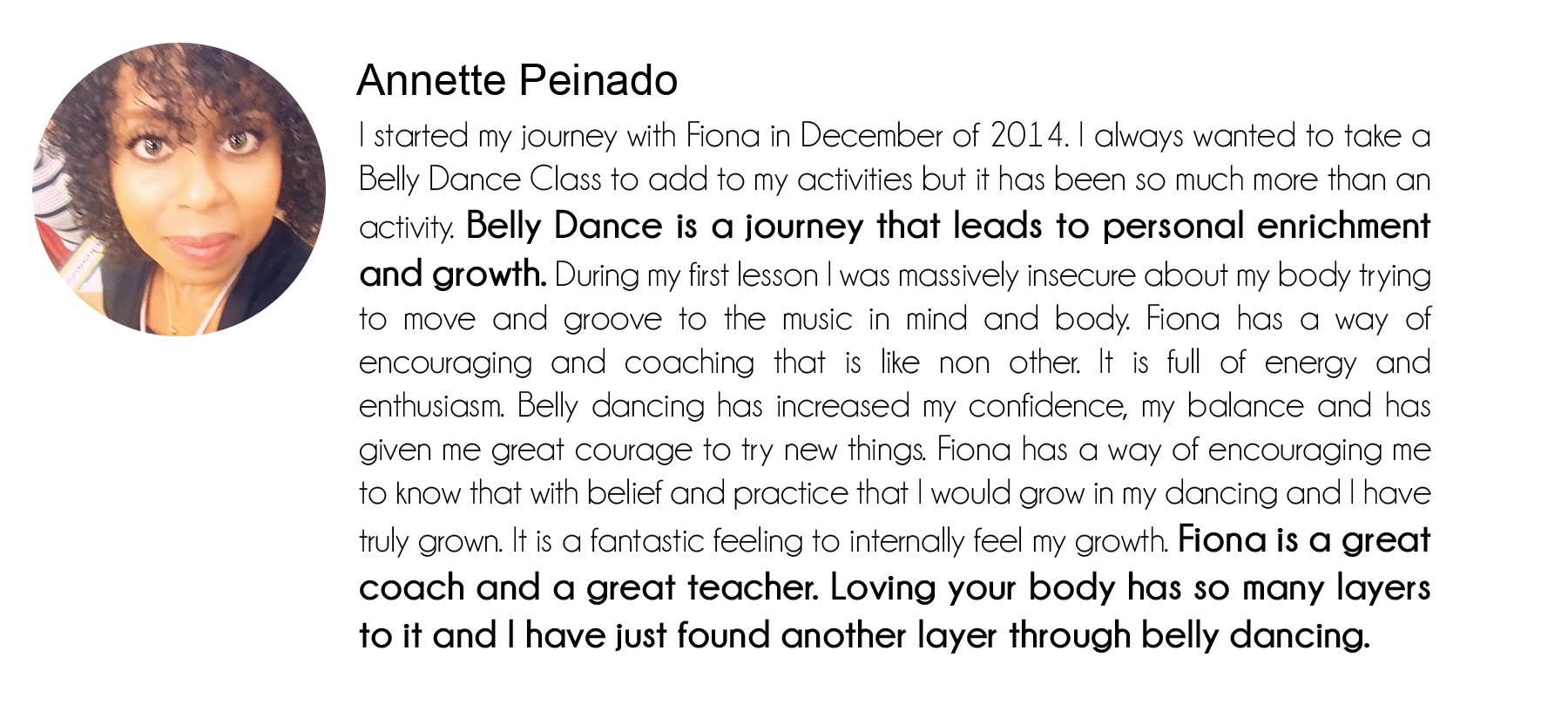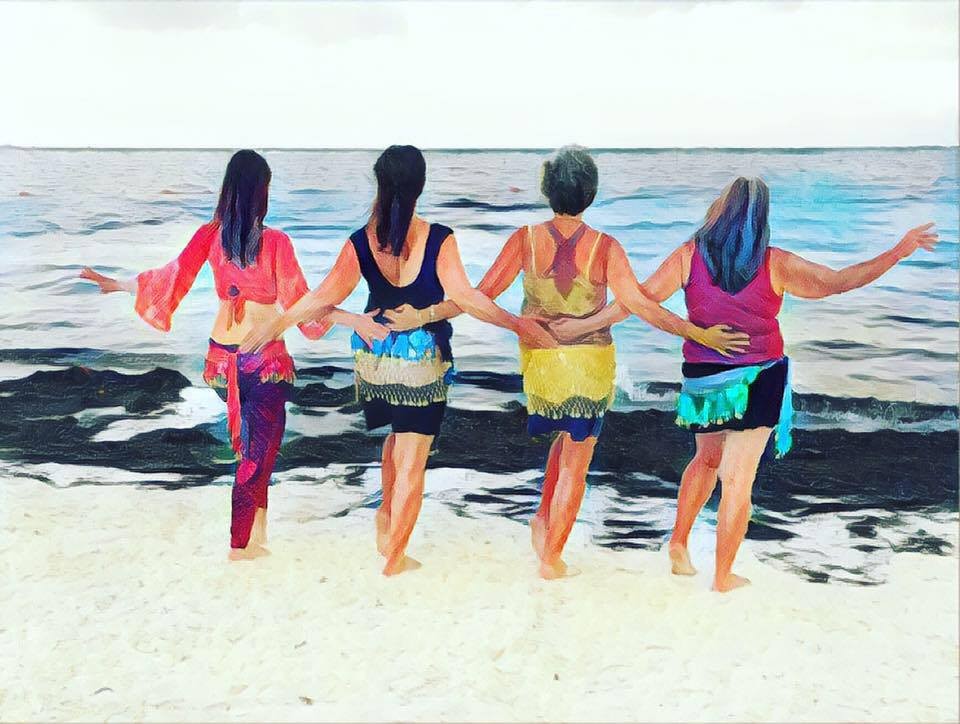 What makes this different than anything else you've tried before?
Belly Dance Bliss is more than just fitness or exercises...it is the most empowered and feminine way to transform the way you feel and think about your body. It is about bringing your body and mind into peace with the moment.
This magical movement unleashes your inner bliss that has been begging you to come out to play for far too long.
Benefits of Belly Dance Bliss:

Increased energy... to get more done and feel energized doing it.
Decreased stress & anxiety... so you can focus more on what matters most.
Weight loss success... so you can feel more free in your own skin.
Heightened libido... so you can improve your sex life!
Deeper connection to self... to improve all your relationships.
Clearer mind... so you more easily organize and manage your life.
Release toxic body shame... so you are bathed in body love.
Release low back pain and muscle tension... so you can feel joyful and happier in your own skin!
Boosted self acceptance... to help you unleash that creative spark.
Feelings of support from your community of empowered women... so you don't have to do it all alone.
Feeling the inner bliss SHINE through....so you can radiate your beauty from the inside out.
Blissful Testimonials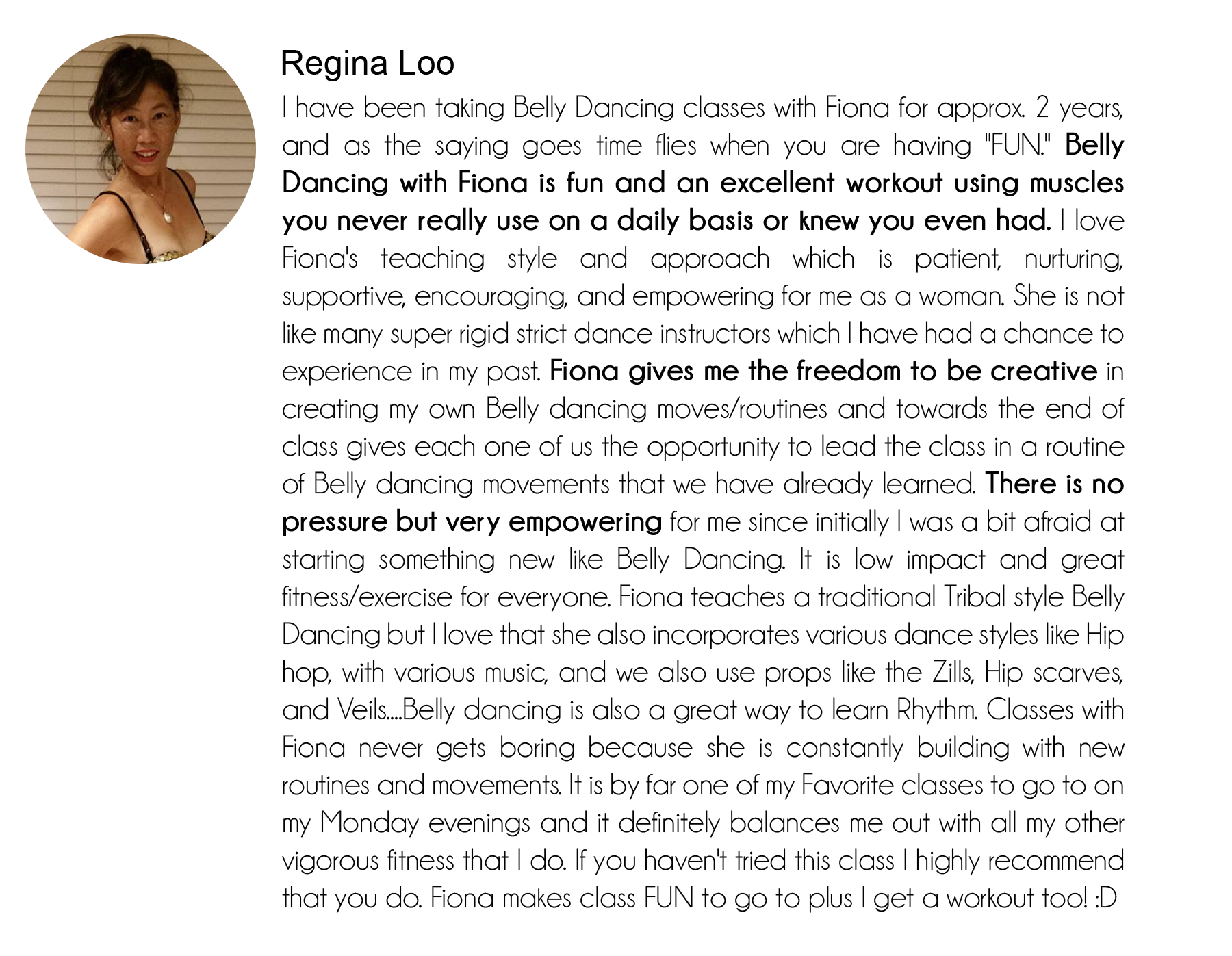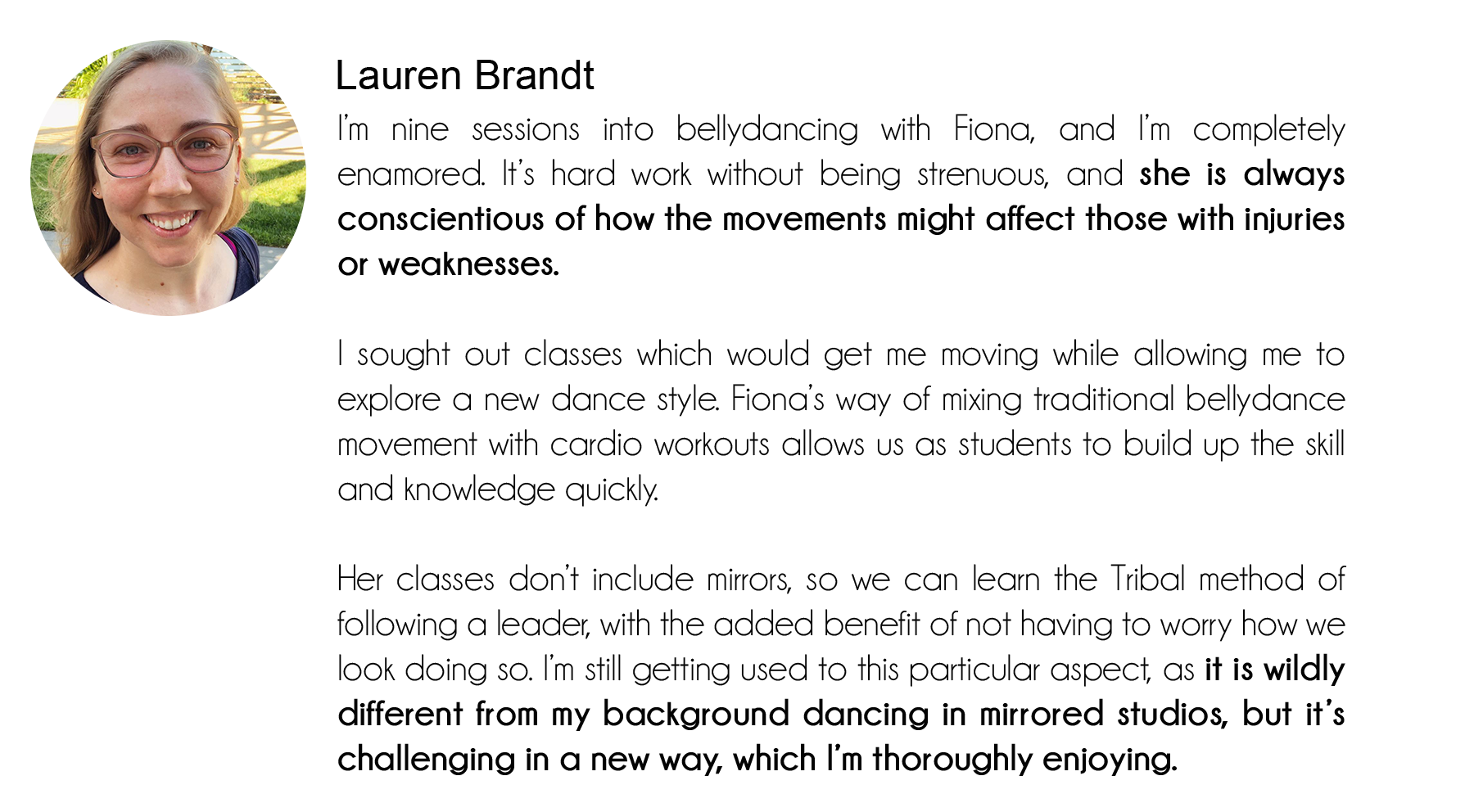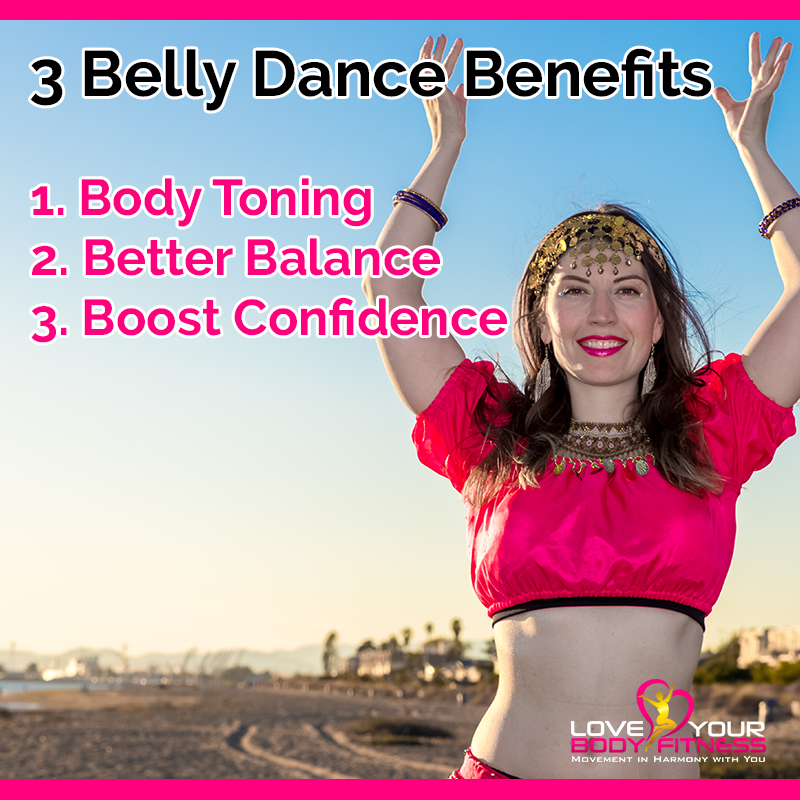 Overview of the 5 Lessons You Get in the Course:

Intro Video #1: Introduction to the Belly Dance Bliss style.
Intro Video #2: Explanation of the main benefits of Belly Dance Bliss.
Lesson 1: Hip Bumps and Mayas
Feel grounded and present in your own skin

Wake up your hips and release stress

Release Tension in the Back
Lesson 2: Shimmies
Shake Off Stress

Shake Off Tension

Improve Endurance

Tap into a Higher Vibration

Mood Lift - Increase your levels of Joy with these 2 simple movements!
Lesson 3: Sexy Arms
Tone those sexy arms!

Open your heart to deeper acceptance

Stand tall & proud and improve your posture

Release upper back tension
Lesson 4: Egyptian Step Hips
Strengthen your hips, arms and legs

Flow in all directions!

Feel stable and grounded
Lesson 5: Turn Your Body Shame into Body Bliss
Coaching lesson # 1: Body Shame 101... Discover the causes of your body shame that have been holding you back from truly loving and accepting your body
Coaching Lesson #2: Turn body judgements into body gratitude
Coaching Lesson #3: Reclaim your sacred sexual energy and channel it into positive energy you can use every single day.
Coaching Lesson #4: Learn how to CONNECT your sexual energy with your heart, so you can feel more passionate, LOVE and pleasure in your body....with your self and others.
Are you ready for this body and mind journey into BLISS?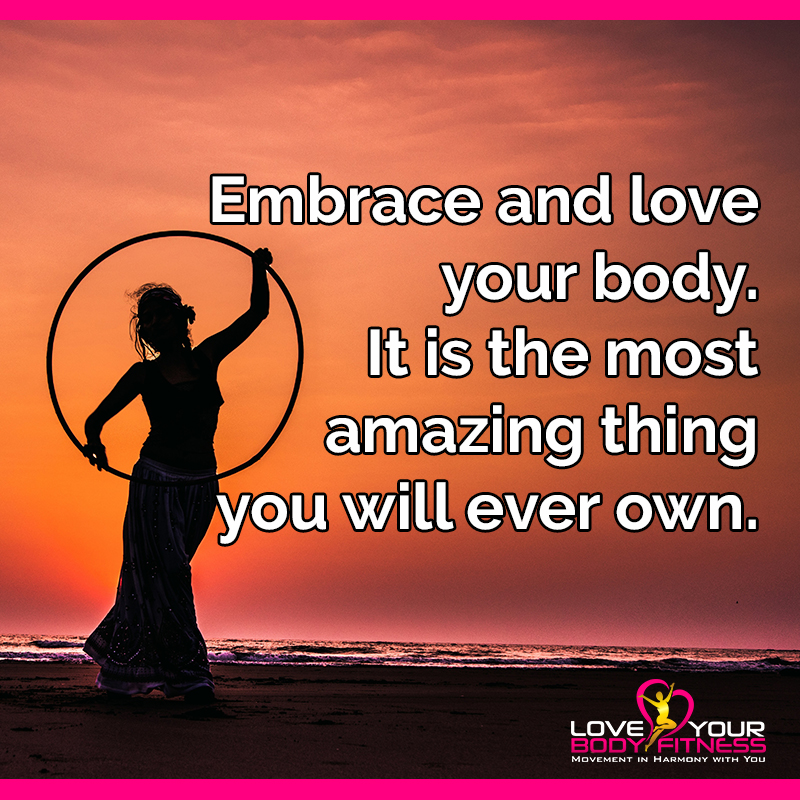 Firstly.... let us myth bust and reveal the facts about Belly Dancing, so you feel even more ready to begin this fabulous course:
All sizes and shapes get to love their bodies and move them too! Because we don't have to be thin, skinny, or fit to belly dance.
Show up as you feel comfortable - any attire accepted because we don't have to wear belly-revealing attire.
Belly dancing was created for women by women to help connect them to their bodies before and after childbirth. It is in no way stripping or for others. In fact, it is a sacred feminine art form that is meant to empower YOU first and foremost.
Belly Dance is about getting into your physical body and releasing expectations. So we always say: No mirrors required nor are they recommended!
No previous dance experience necessary to have major breakthroughs in your feminine power and expressive body. Everyone can belly dance. It was created for women by women. So we don't need to be coordinated to learn this, just have fun!
Blissful Testimonials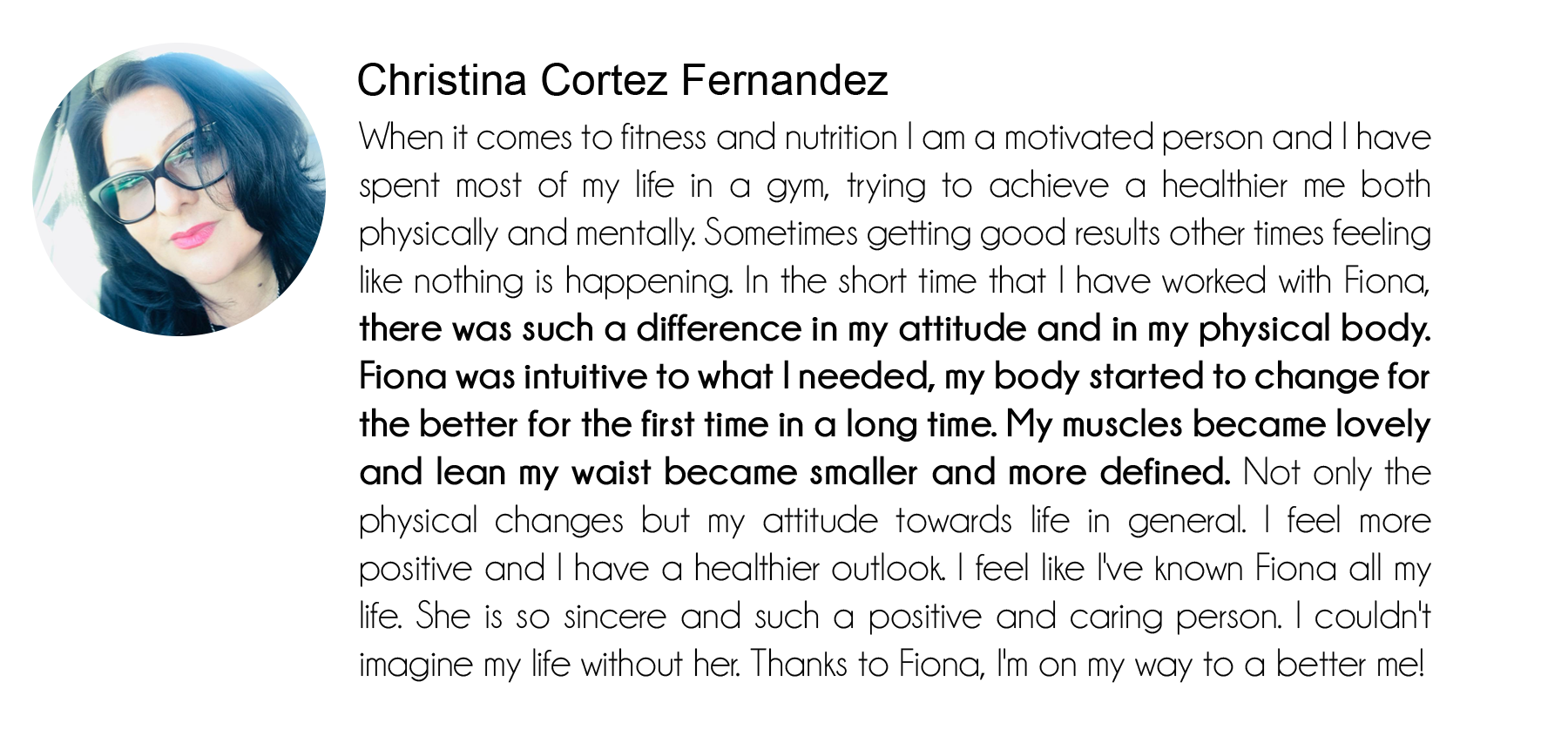 Join the course now to Unleash your feminine power and BLISS!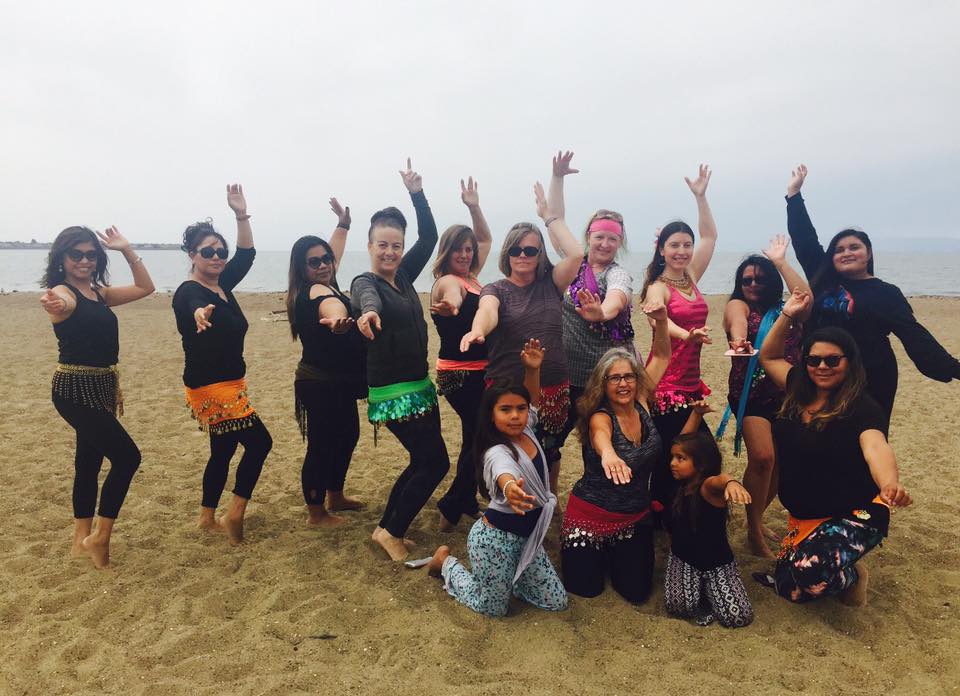 Your Instructor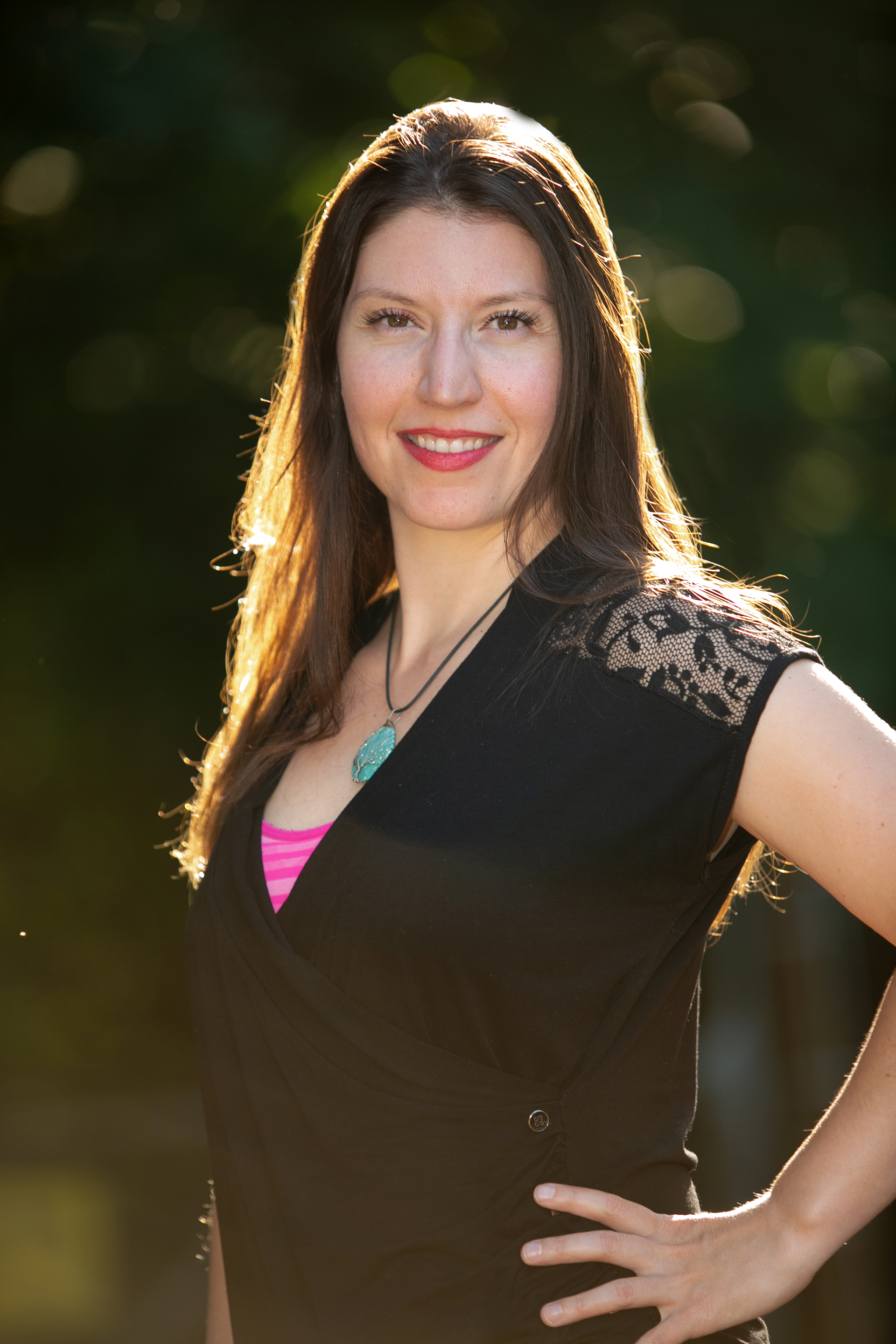 Fiona Rose is the co-founder of www.confidentmama.org and it's online academy. She is passionate about empowering women to unleash their inner joy, confidence and radiant feminine power. She is an advanced energy healer and spiritual coach with over 17 years experience teaching classes, workshops, and performing worldwide. As a professional Belly Dancer, she also brings the power of dance and movement to help women unleash their feminine power...during ALL stages of motherhood.

As an expert in turning body trauma into body love, Fiona uniquely understands the connection between self-worth, self-esteem and confidence when it comes to full life enjoyment and expressing your feminine energy. This is why she created other programs like Belly Dance Bliss program, to help women go from body shame to body confidence, unleashing their feminine power. Fiona helps her clients and students heal their relationship with their body, mind, and sensuality through the power of energy healing and movement.

Course Curriculum
Intro to Belly Dance Bliss
Available in days
days after you enroll
Lesson 1: Hip Bumps and Mayas
Available in days
days after you enroll
Lessons 2: Learn to do Shimmies
Available in days
days after you enroll
Frequently Asked Questions
When does the course start and finish?
The course starts now and never ends! It is a completely self-paced online course - you decide when you start and when you finish.
How long do I have access to the course?
How does lifetime access sound? After enrolling, you have unlimited access to this course for as long as you like - across any and all devices you own.
What if I am unhappy with the course?
We would never want you to be unhappy! If you are unsatisfied with your purchase, contact us in the first 30 days and we will give you a full refund.